60W BLDC ceiling fan light driver, DC brushless fan light PCBA , sin wave FOC control, energy efficiency, low noise with all-round protection as: Over-voltage, Over current, Limit current, phase loss, anti-reverse, anti-lock, etc.
Rated spec.:
Input voltage: 220V/100V
Power:36-60W
Features:
Control way: Sin wave control, FOC
Hall sensor: Senseless
RPM: 0-400
Speed control: RF/PWM/VSP/SPI
Speed feedback: Yes
Forward/Reverse function: Yes
Can be with LED light: Yes
Protection function:
Current limit, Over current, Over voltage
Phase loss, Anti-reverse, Anti-lock

Successful case of product application: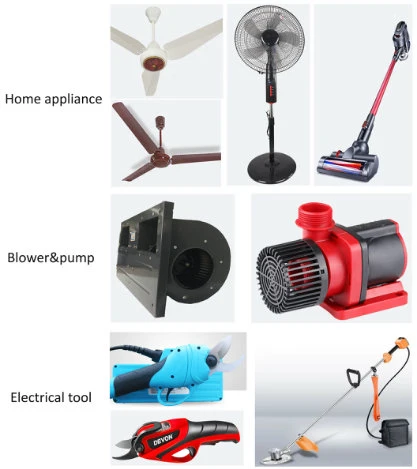 Company overview&production corner:


Why cooperate with us?
Strong R&D team lead by motor IC design elite with more than 15 years in BLDC motor control;
Both hardware& software designed in house;
Have backup support from University and scientific institution.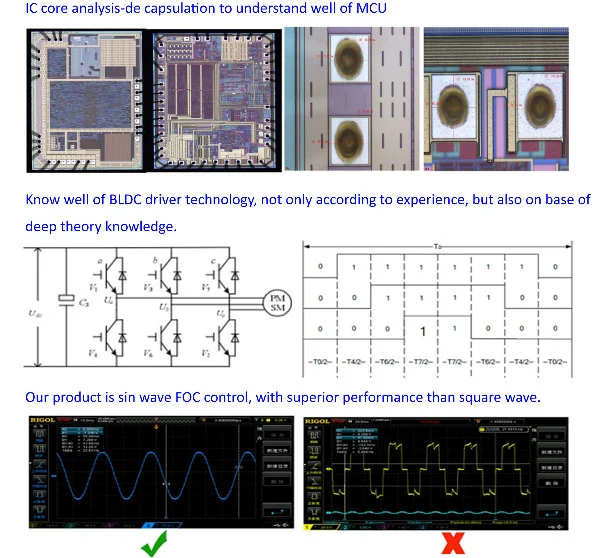 2.Strict process control from IQC to OQC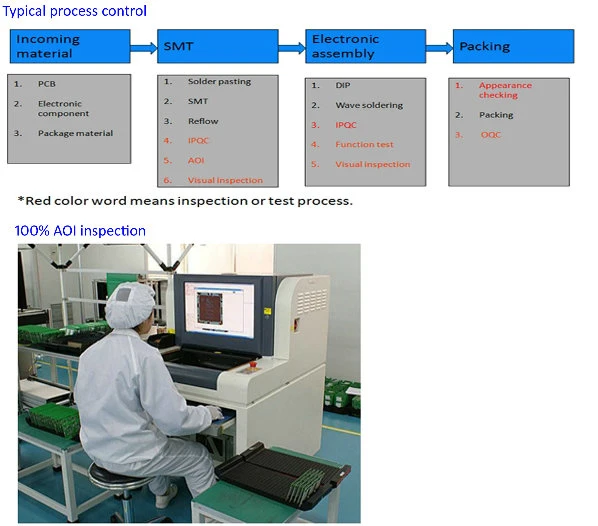 3. Fast and safety delivery