Surgical light halogen lamp ceiling Mounted Single Dome Benelite 100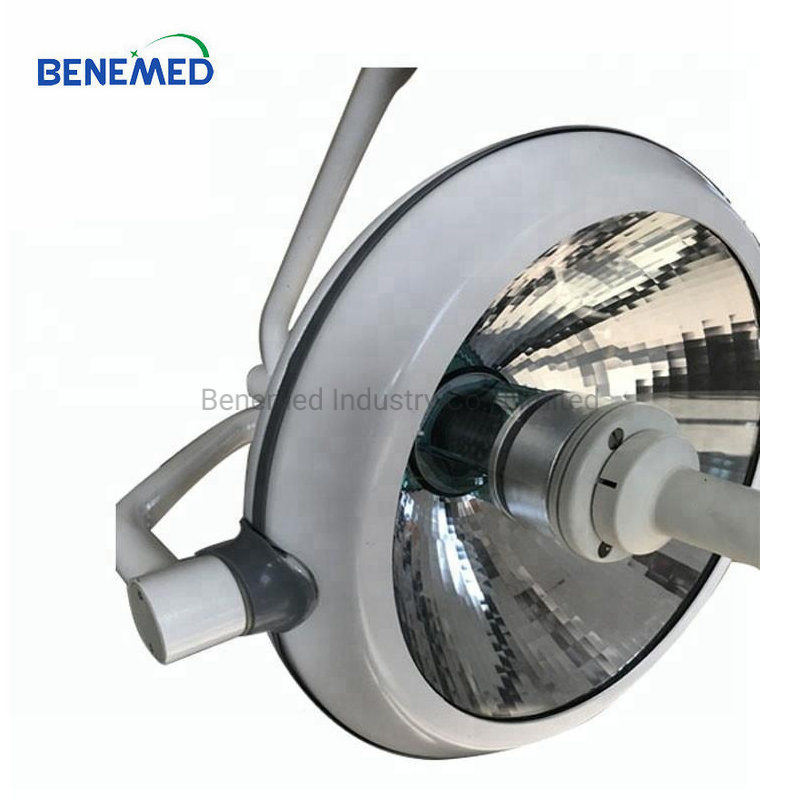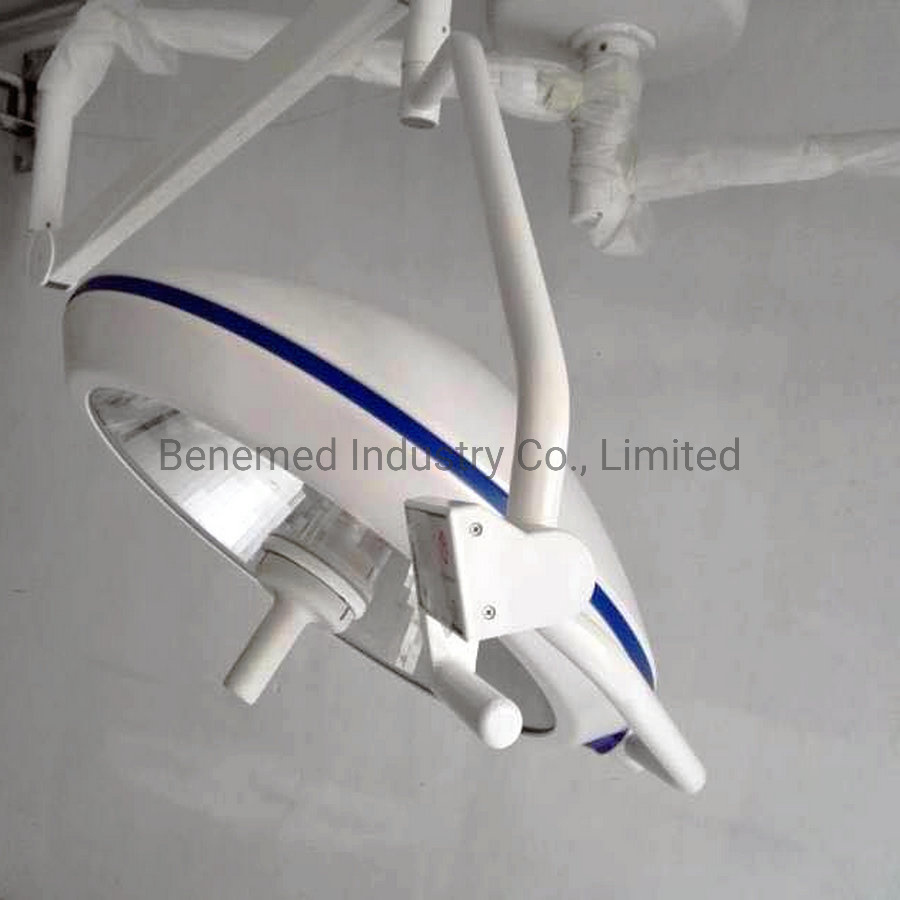 Features:
1. Light adjustment circuit adopts SCR adopts SCR adjustment. The removable handle sheath can be disinfected at the high temperature of 135ºC;
2.The retroreflector made of famous brand, aluminum sheet has features of no coating film and never fading.
3.The special radiation filter reducing the heat to the minmum level.
4. One lamp holder with two bulbs, In case the primary bulb is in fault, it will automatically switch to the secondary bulb for lighting.
5. The rippled panel made of famous brand material makes the light rays softer.
6. Imported lamp receptacle, famous brand of halogen bulbs are adopted with the average service life more than 1000 hours.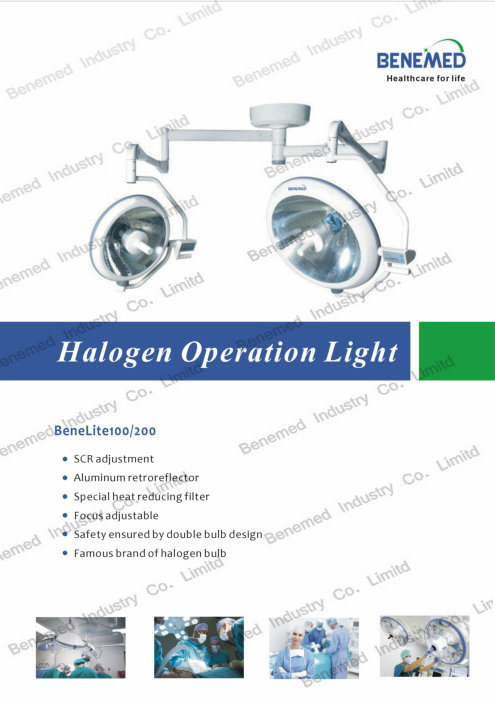 Item

Benelite100

Benelite200

Illuminance

30000-150000lux

30000-180000lux

Color Temperature

4500±200K

4500±200K

Color Rendering Index

≥97%

≥97%

Spot Diameter

160-280mm

160-280mm

Depth of Light Beam

160-280mm

160-280mm

Brightness Adjustment

10 steps continuous adjustment

Temp Rise On Surgeon's Head

<2ºC

Time to Shift to Standby Bulb

<0.2second

Power

AC 100-240V 50/60 HZ