Blower is also commonly known as Centrifugal Fans in industry. In a blower, the inlet pressure is low and is higher at the outlet.
An axial fan is a fan in which the exhausted air is forced to move parallel to the shaft around which the blades rotate. Centrifugal fans draw air at right angles to the inlet of the fan and drive the air outward to the outlet by deflection and centrifugal force. We supply HIGH -PRESSURE BLOWERS for various industrial applications.
CLICK
For More Information


Perfermance
Shredding Fan

Performance

Pressure range

3031---16205

Pa

Air flow range

8792---123090

m3/h

Impeller diameter

710---1600

mm

Speed

960---2900

rpm

Material

Draft fan case

Q235, Q345, stainless steel

Design as special

Draft fan shaft

45# steel, Q304, SS304,SS316L

Draft fan impeller

Q304, 12Cr1Mov,15Crmov, 15MnV

Medium

10---140°C

Dustiness

incombustible

Motor

Siemens, ABB, WN, SIMO, LA

IP 54,55,56

3 phase

Optional
components

System base frame, Protective screening,




Silencer, Inlet & Outlet pipeline compensator,




Inlet & Outlet flange, Damper, Electric actuator,




Shock isolator, Diaphragm coupling, Fluid coupling,




Motor rain cover, Temperature sensor, Vibrating sensor,




Soft starter, Inverter, Special Electrical Motor,




System monitoring Instrument,




Lube system, Overhead lube tank.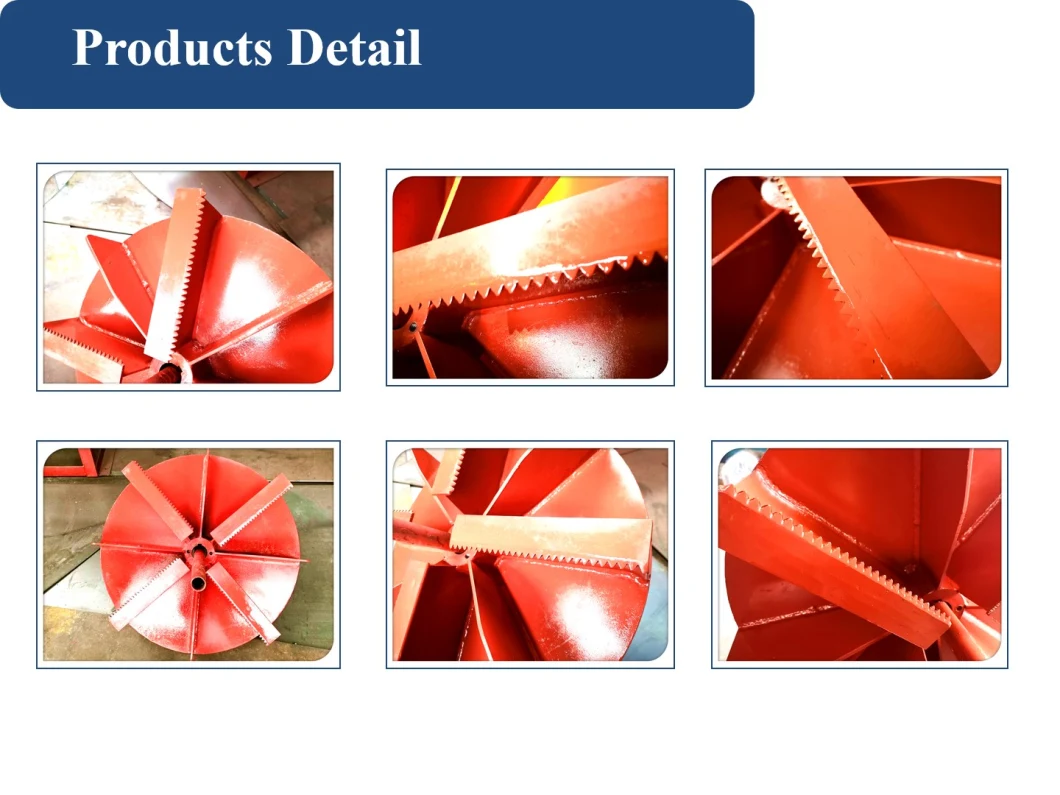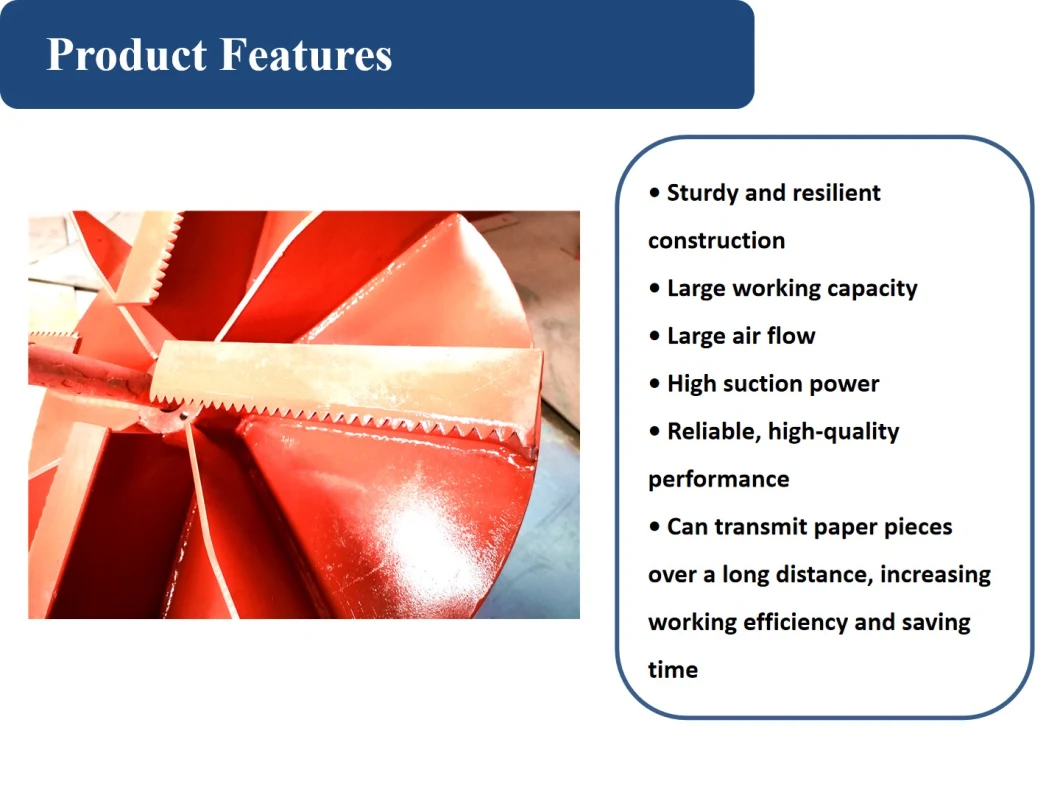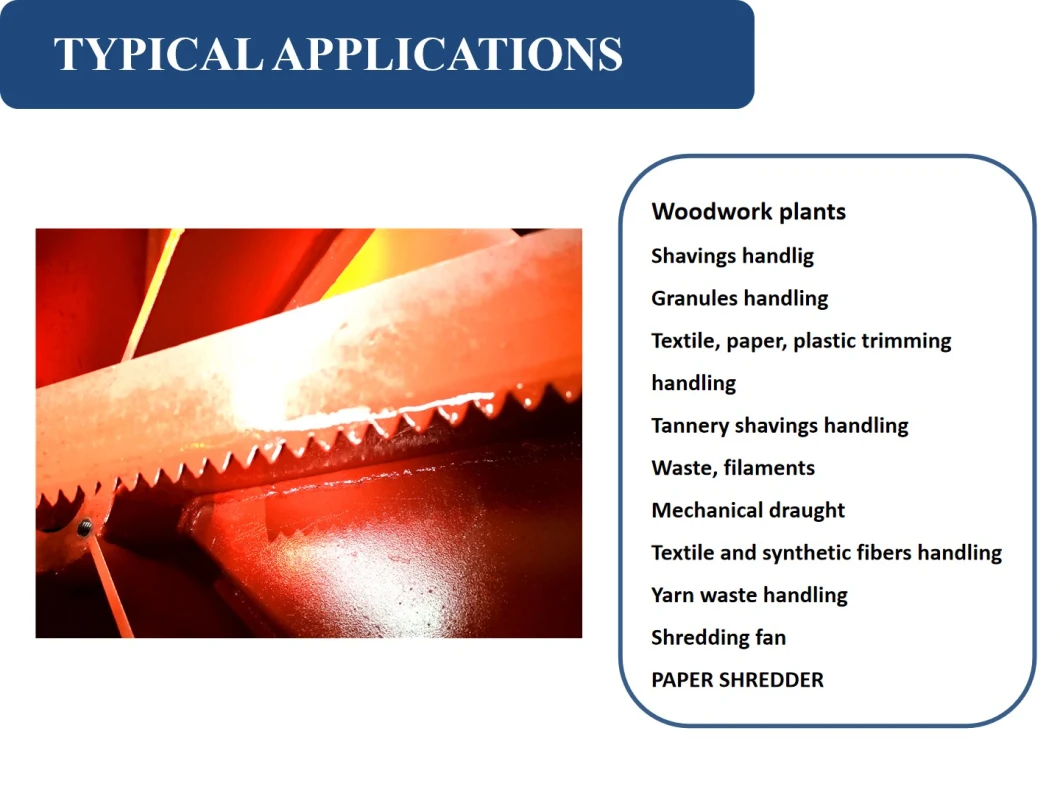 Company Information